Workshops for women from all walks and times of life
Do you want to reignite your dormant creativity?
Are you ready to unlock your unique potential and be your best self ever?
Are you living in the present?
"Express Yourself" is a 3-hour interactive workshop for women of all ages, where we'll play games to break the ice, explore our unique movement potential, reflect with creative writing and create a 'contemplation collage'. Enjoy a guided meditation, practice gratitude & self-awareness, and have lots of fun!
The workshop attracts women from all walks and times of life who are keen to create in a non-competitive, non-judgmental supportive and caring environment.
This workshop requires no training or skills just enthusiasm!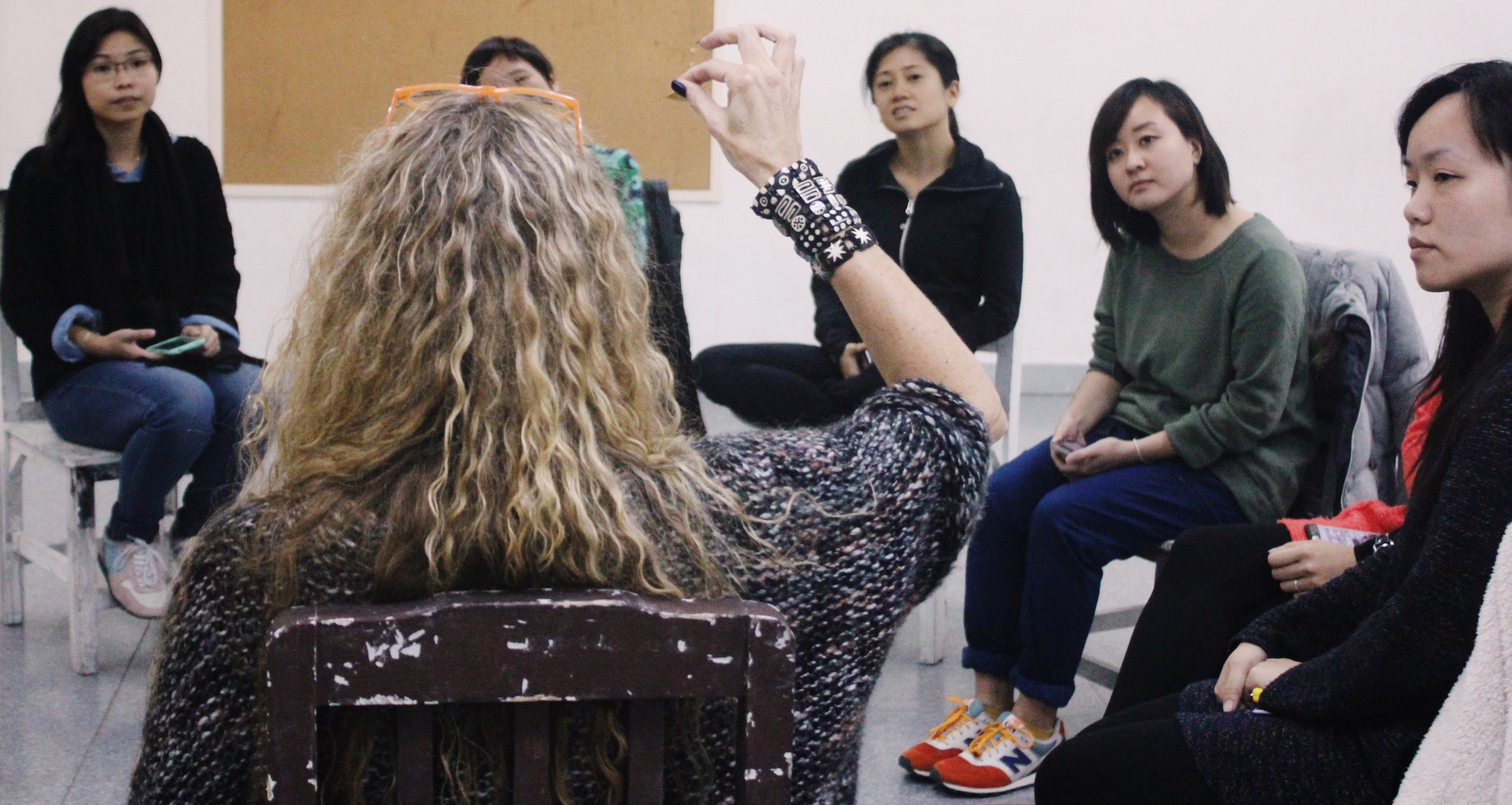 "What a soul wakening evening Lindsey, I have thoroughly enjoyed the workshop. The activities guided me to look deeper inside myself, resulting in awesome discovery. Thank you for being so giving and passionate. You have certainly made a great difference to us all last evening." - Emily