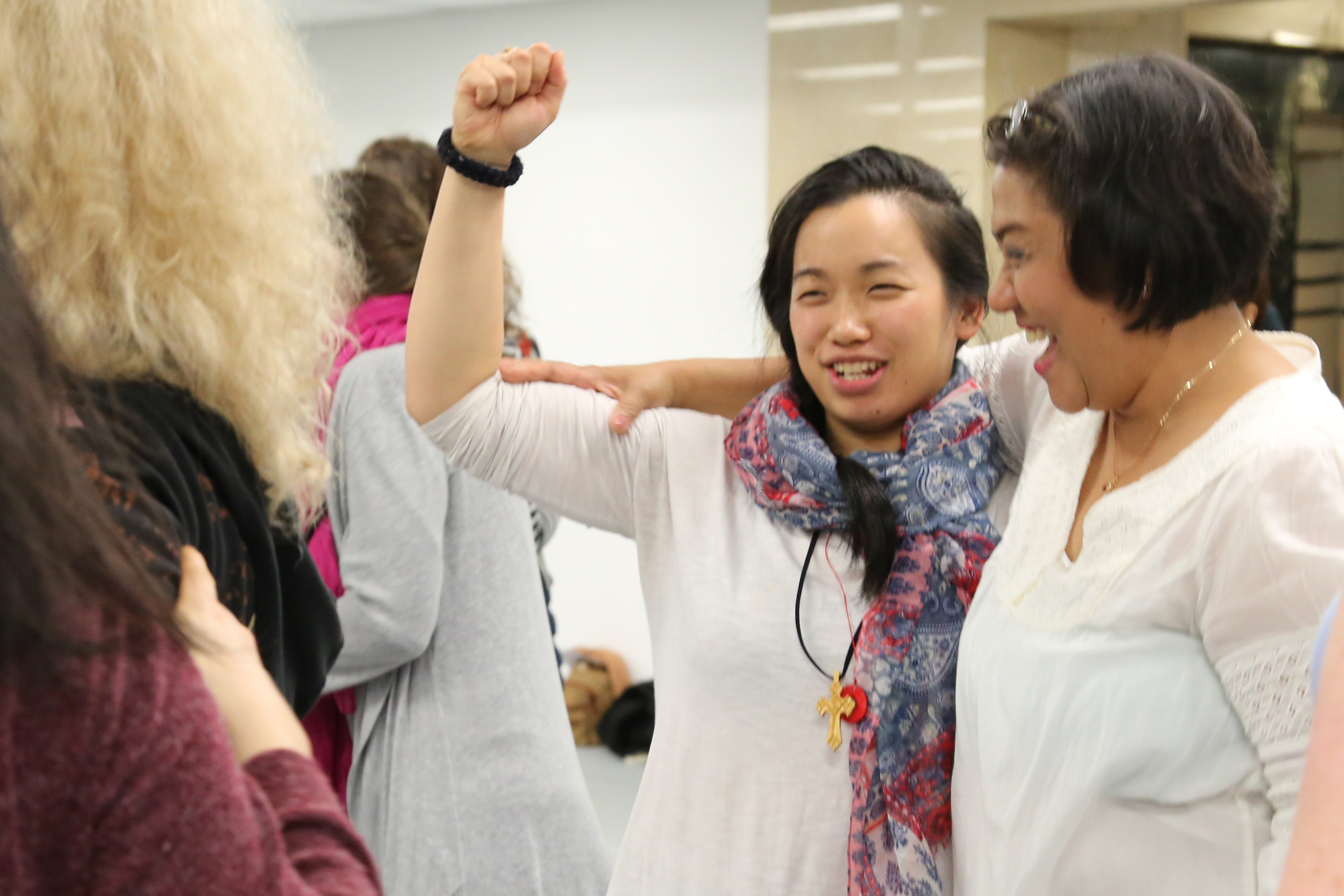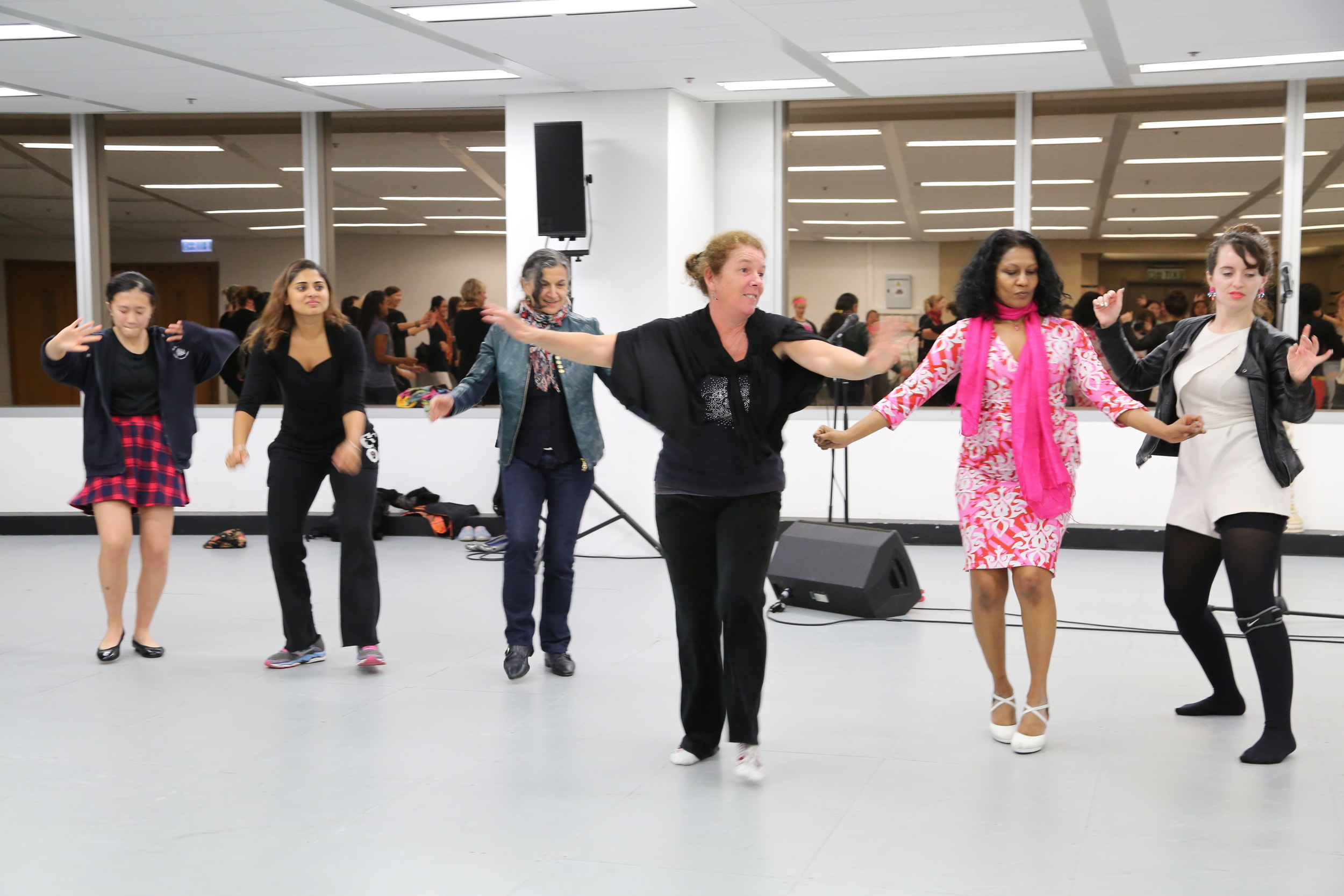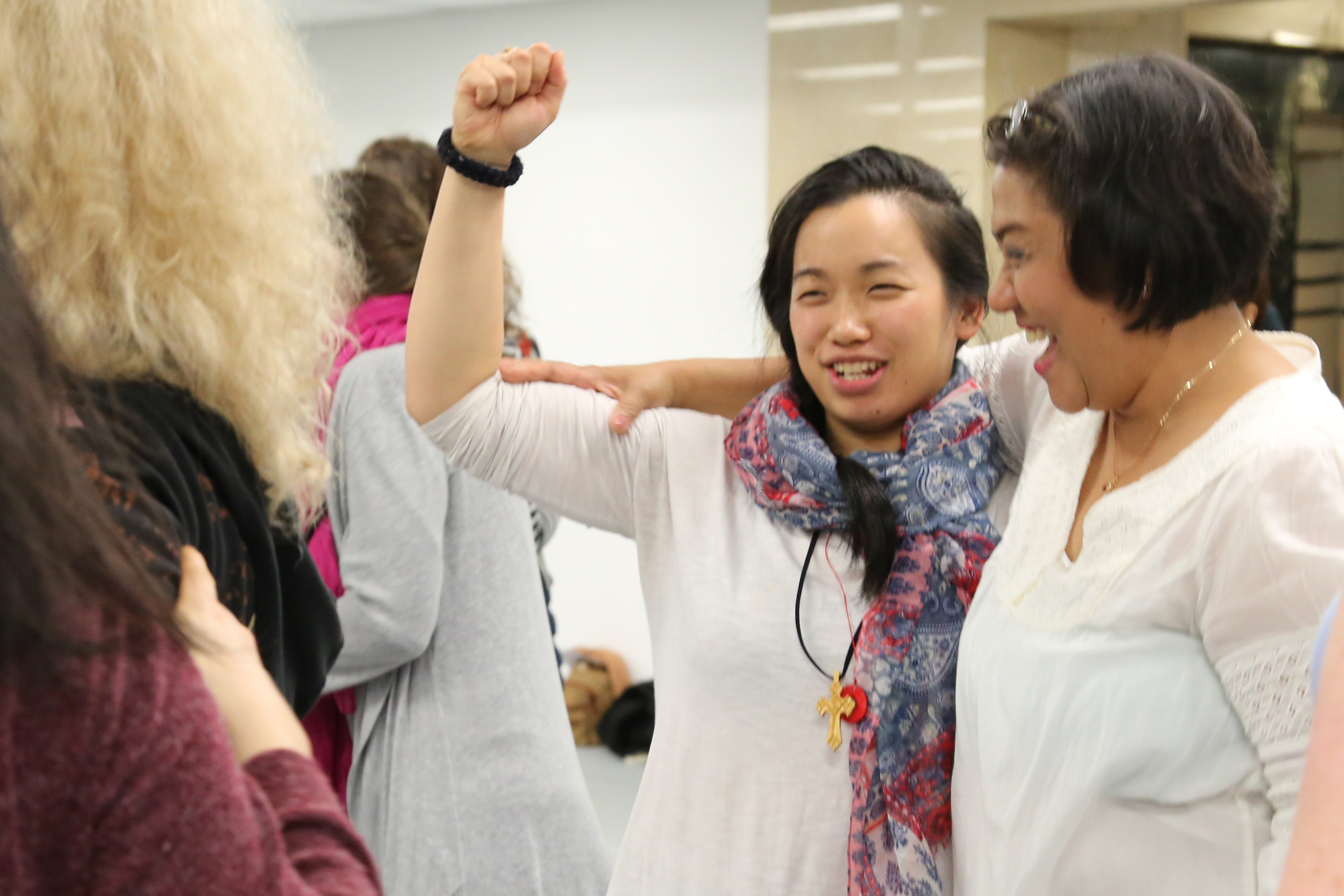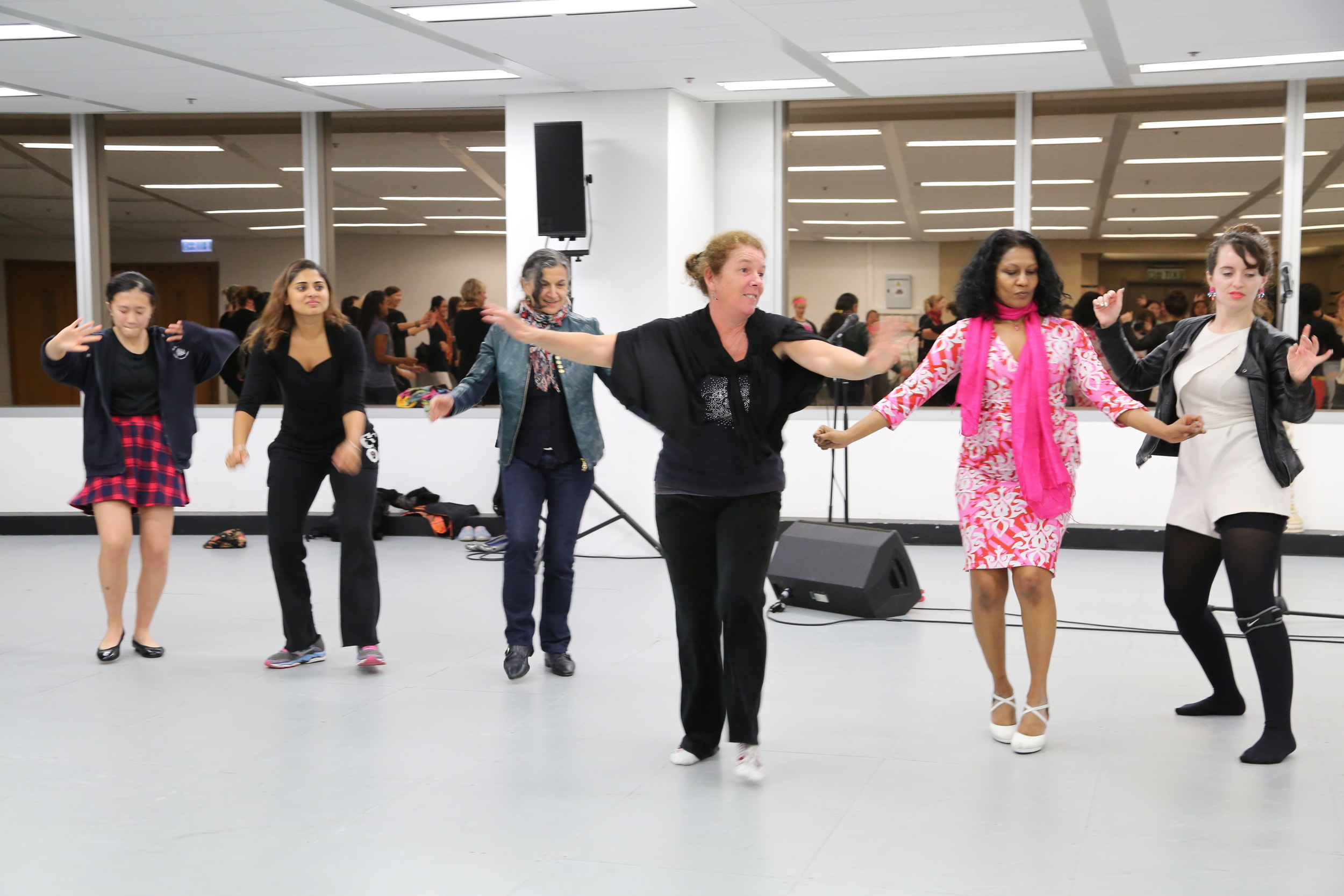 Wise Woman Circle
A celebration of women's innate creativity!
Let's face it WE are AWESOME!
Modern women I mean…we are multitasking, high powered, responsibility juggling, deadline meeting goddesses! Oh wait then there's the 'real life' stuff...we are mothers, wives, lovers, homemakers, sisters, friends…our identity is endless!
We are limitless and fabulously creative!
To celebrate International Women's Day let's come together to celebrate ourselves and all other AMAZING women by getting together and sharing words, music, dance, meditation & self reflection in one joyous evening! Artists who'll be sharing their passion for their art form that evening will be renaissance women Bethan Clark, Giselle Liu, Gretchell Yaneza & Lindsey McAlister.
Women of ALL ages are very welcome...please bring daughters and young women, friends, colleagues, mothers...the more the merrier!
No ticket required but please register for this event here or on Facebook!
Feel free to spread the word! Thank you!
Time & Date: 7-9pm, Tuesday 8th March
Address: 26th Floor Berkshire House, 25 Westlands Rd, Quarry Bay, Hong Kong
Additional Queries: +852 9030 5066
Meet the Wise Women of International women's day
Bethan Clark
Hailing from the UK, Bethan Clark (née Greaves) has spent 16 years living and working in Hong Kong. In 2002 she founded Katterwall, a company dedicated to everything vocal, establishing Kassia Women's Choir (2003) and Kassia Men's Chorus (2005). From 2011-2015 she also worked as a secondary school music teacher at Island School (ESF).
As conductor, chorus master and vocal coach, she has worked with the Cecilian Singers, HK Youth Arts Festival, Hong Kong Bach Choir Chamber Choir, Hong Kong Bach Choir, Tallis Vocalis, and St. John's Evensong Choir. She has conducted in most of Hong Kong's prestigious venues including: HK Cultural Centre, HK City Hall, HK Arts Centre, HK Academy for Performing Arts, St. John's Cathedral, HK Fringe Club as well as many alternative performing spaces including bars, restaurants, parks, and stadiums.
Recently, she has prepared singers for three performance in New York's Lincoln Centerand Carnegie Hall as part of DCINY's concert series. In 2010 she directed the Hong Kong premiere of Jason Robert Brown's Songs for a New World.
Bethan has been able to learn from many internationally recognised experts in the field, including Jason Lai (HK Sinfonietta, Singapore Symphony Orchestra), Kirby Shaw, Steve Zegree, Deborah Miles-Johnson (BBC Singers), Nicholas Cleobury (Oxford Bach Choir), Peter Philipson (Tallis Scholars), Chris Watson (Tallis Scholars, Theatre of Voices) and Tobias Hug (Swingle Singers).
As a performer Bethan has performed at internationally televised sporting events, world-premieres and at VIP occasions in Hong Kong, China, Macau and Singapore. Her voice has appeared on film soundtracks and TV adverts.
In 2011 Bethan was the first person in Hong Kong to become a Licentiate of the Royal Schools of Music (L.R.S.M) in Choral Conducting, which she achieved with Distinction.
Giselle Liu
Giselle Liu's formal qualifications include a Bachelor of Fine Arts in Dance from the University of Calgary in Alberta, Canada, Certified by CDTA (Canadian Dance Teacher Association), Certified by ADAPT (Associated Dance Art for Professional Teachers), Certified Acrobatique (II) Instructor and Certified Corrective Exercise Specialist and Personal Trainer under NASM. Her achievements include Canadian Dancer of the Year, Provincial Champion of Modern Dance and Top 3 in battle of the countries.
Her portfolio reflects 20 years of dance training in all major genres as well as dance instruction for the last eight years. Lyrical, jazz, contemporary, modern, musical theatre, acrobatics, stretch and conditioning and progressive dance (technique) as well as choreography are all aspects of her current repertoire. Giselle has worked with re-knowned choreographer, Paul Becker, and founder of 'Move the Company,' Josh Beamish. She works closely as a freelance choreographer with the Hong Kong Youth Arts Foundation under the direction of Lindsey McAlister and recently co-choreographed for the musical 'Blood Brothers.' Liu continues to choreograph and teach internationally. As a choreographer, her work is recognized as innovative, creative, motivational and challenging. She believes in using fundamentals to enhance health as well as help students become better dancers mentally, physically and technically.
The incredible Giselle Liu will guide us through a high energy session working with rhythms, breath and solidarity to explore the energy and power of united women in the feeling of 'oneness' through movement.
Gretchell Yaneza and Cellomano
Awesome duo Gretchell Yaneza and Cellomano come together to create a series of offering. Through the universal language of music they take listeners on a journey through sound healing and meditation. Each song is created in the moment and honours a particular intention or theme.